INTERIOR DESIGN COURSE IN KOLKATA OVERVIEW
For all those who dream to be a part of ever competitive and challenging interior design industry, GIFD extends its arm with its prestigious branch in Kolkata. The city of joy offers you immense opportunities to make it bigger and better in the field of interior and designing. GIFD is one of the most reputated interior design institute in Kolkata. The institute offers various modules in course.
Interior design course is a combination of art and science. The theoretical and scientific concepts are put into practice to create an artistic result. Creativity is used to enhance the both the interior and exterior structures look more attractive and useful. The interior designing field is for the ones who will believe in the power of creativity and innovation. An Interior designer is someone who plans, researches, coordinates and manages such enhancement projects of interior. Interior design involves conceptual development, space planning, site inspection, programming, research, communicating with the stakeholders of a project, construction management and execution of a design.
Are you passionate about to become an Interior designer? But you have no idea where to start and how to pursue your passion? Then professional interior design course at GIFD is for you. Our courses at GIFD are designed by experienced professionals to give best professional learning experience.
GIFD offers unique combination of imagination with practical application. GIFD imparts the knowledge on interiors for residential and commercial / exterior design. Interior course in gifd is developed to give you the most wonderful professional learning experience in the world of interior design.
GIFD helps you become specialised in every aspect of interior designing by providing high quality training programs, workshops and various other methods. Therefore, GIFD has now become one of the leading and well-known institute in interior designing course in Kolkata, which involves exploration and application of modern day techniques.
GIFD is a disciplined school of Interior Design. We believe, the diversity and detail of each subject taught is expansive. Expertise needed by a faculty member teaching construction basics would be way different from the one who is teaching lighting, one teaching lighting shall be different from understanding the details of software and so on.
We ensure that our students are able to specialize in each of the areas of courses taught, number of teachers are involved in teaching each batch. The teaching style of these industry experts brings in a flavour unique to the subject as well as the exposure offered to the students by the vast experience of each teacher.
WHAT WILL YOU LEARN IN INTERIOR COURSE?
The interior design course in Kolkata will help you build a solid foundation understanding the in the industry. GIFD designed the course structure in such a way that aspirants can openly think, give their views and present the innovative ideas peeping in their minds. Also you will get to learn about the basics then we cover the false ceiling layouts and so on will go ahead towards the other aspects in interior design world.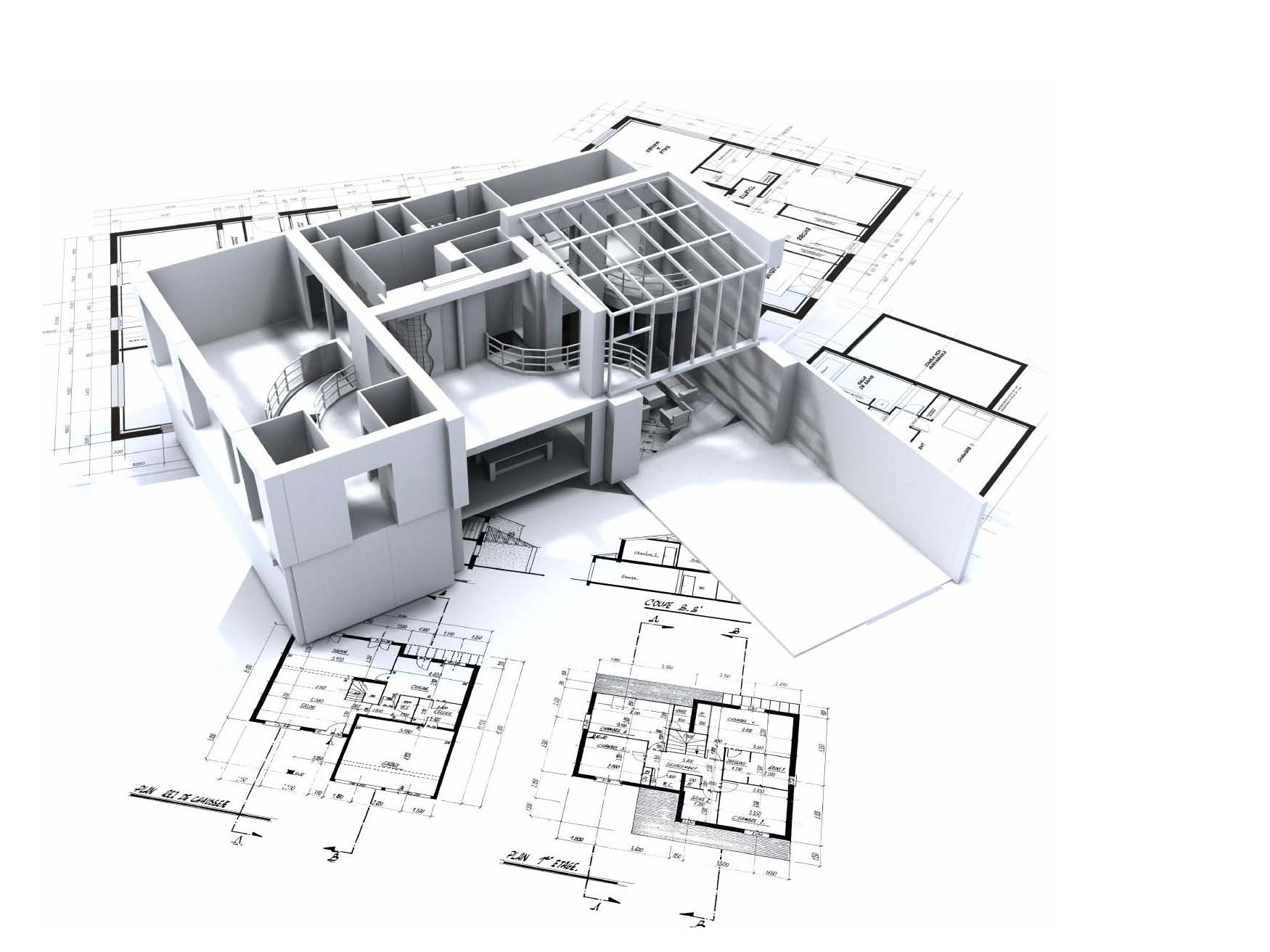 COURSE DETAILS AND ELIGIBILITY CRITERIA
The basic eligibility criteria to pursue interior design course in Kolkata is 10 + 2. Speaking about the course, GIFD introduced basic concepts and knowledge in understanding space planning and its aesthetics. The different semesters in interior course include various modules of learning. Modules in interior course comprises of basics of drawings and graphics, principles of design, elements of material and sculpture and modelling, construction techniques, interior furnishing, Auto-CAD, colour application and so on. Time to time, workshops and seminars on interior designing are also conducted for the aspirants. These help them in figuring out the positive and negative point they are working on, in the course.
INTERIOR DESIGNING COURSE OUTLINE
1st YEAR OF INTERIOR DESIGNING COURSE
In the first year of interior designing, it includes modules for learning the Foundation of Design aspect. Basically, Interior Design has been introduced with basic concepts and knowledge in understanding Space Planning and its aesthetics. Moreover, modules on Basics of Drawings & Graphics, Principles of Design, Elements of Materials and Sculpture & Modeling, in-depth knowledge and understanding of Construction Techniques, Periodic furniture's, Interior Furnishings and Roles and Responsibilities of an Interior Designer are taught during the first year of training.
2nd YEAR OF INTERIOR DESIGNING COURSE
The second year of the Interior designing course in Kolkata , rapidly moves from point to the fundamental design principles of form, space and order to learn all aspects of project design and space planning. Modules like Design studio, Landscaping, Wall finishes and Auto Cad are sharpened throughout the semester. GIFD, the best interior designing Institute in kolkata guides to enrich the candidates in different way because during the 2nd year onwards all candidates are capable to handle their project successfully. They can represent their work both manually and CAD/MAX presentation.
3rd YEAR OF INTERIOR DESIGNING COURSE
In the third year of the Interior designing course in Kolkata, it gives plenty of ideas about painting, defects of painting, how to protect building from termite, damp, fire etc. Every candidate make commercial project like showroom, restaurant, boutique, polyclinic, health club etc. Candidates will learn interior and land scaping and they will also be made aware of legal responsibilities of all interior designers.
We believe innovation. People in this modern world want innovation in everything. Interior design is more than a decor. It is the science of understanding the needs for the living or working space and according to that interior designing is taken forward. We aim to make your living / working space a reflection of your personality. It should be something that you and your family take pride in and love to spend time in. Our dedicated faculty teach tirelessly so that aspirants in GIFD can take up any challenge in interior designing in the future.
CAREERS IN INTERIOR DESIGNING
Interior designing is necessary for many businesses and homes. At present people are switching towards high standard of living which forces them to hire designers capable of making sophisticated and successful designs. Besides being an interior designer, there are a variety of other careers you might consider. Design managers, consultants, or product designers may all fit your skillset. There are several jobs in this field.
SKILLS REQUIRED FOR INTERIOR DESIGNING
Certain skills required for interior design are extremely important in this field. It is vital for an interior design aspirant to adopt these habits and learn throughout his or her career.
Communication Skills
This field requires communication skills, which is one of the most essential skills to have. Your idea must be presented in the most effective way to the clients. If you want them to choose you and your work, you need to convince them.
Artistry
There is no doubt that this field requires you to have good artistic drawing and designing are essential, and it cannot be solely taught without practice. It is important that you have a sense of artistry and know the specific techniques in the field.
Creative Ability
The main purpose of hiring an interior designer is to achieve an aesthetic effect. Repeated work is not appreciated by anyone. Having the ability to be creative is natural; no one can teach this. It should come to you naturally and you should be able to create unique work.
Think about whether you have the above mentioned skills before applying to an interior design course. There are many other skills that you may have as well. Taking your skill into account is important because the success of this career will largely depend on you.
interior design top recruiters
The best recruiters you will get today with great packages and great working as well as learning environment.